Cultivated and Wild Plants in West Philly
This is a collection of plants spotted in West Philadelphia (~2013 – present), including identifications using FlowerChecker+ (then verified by Guy Nesom).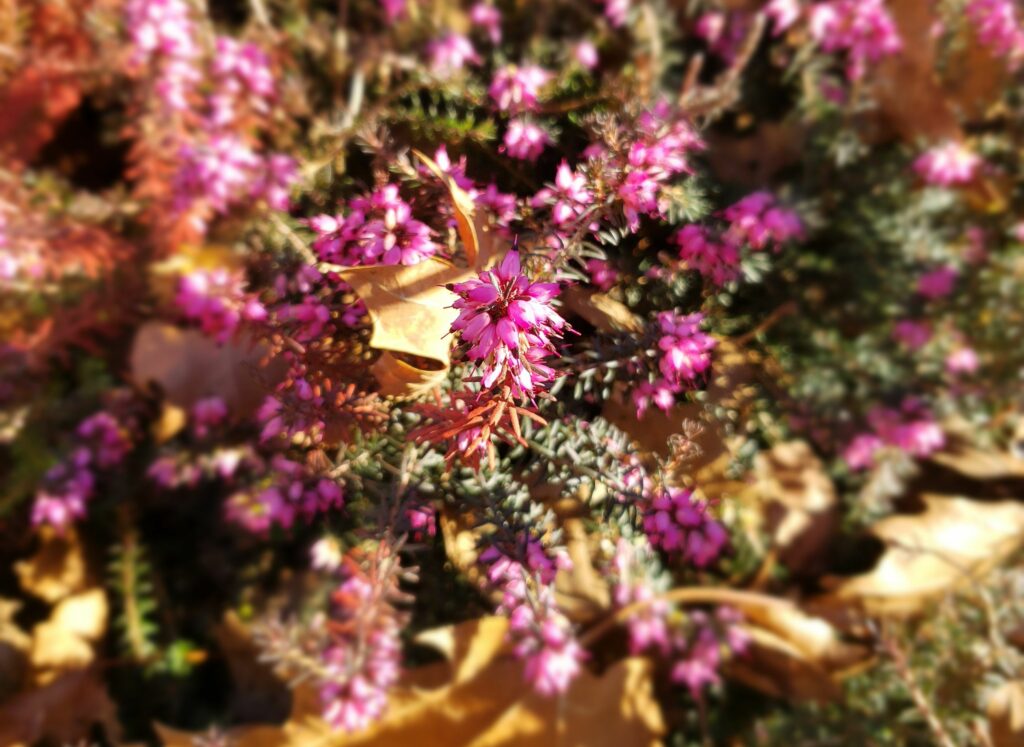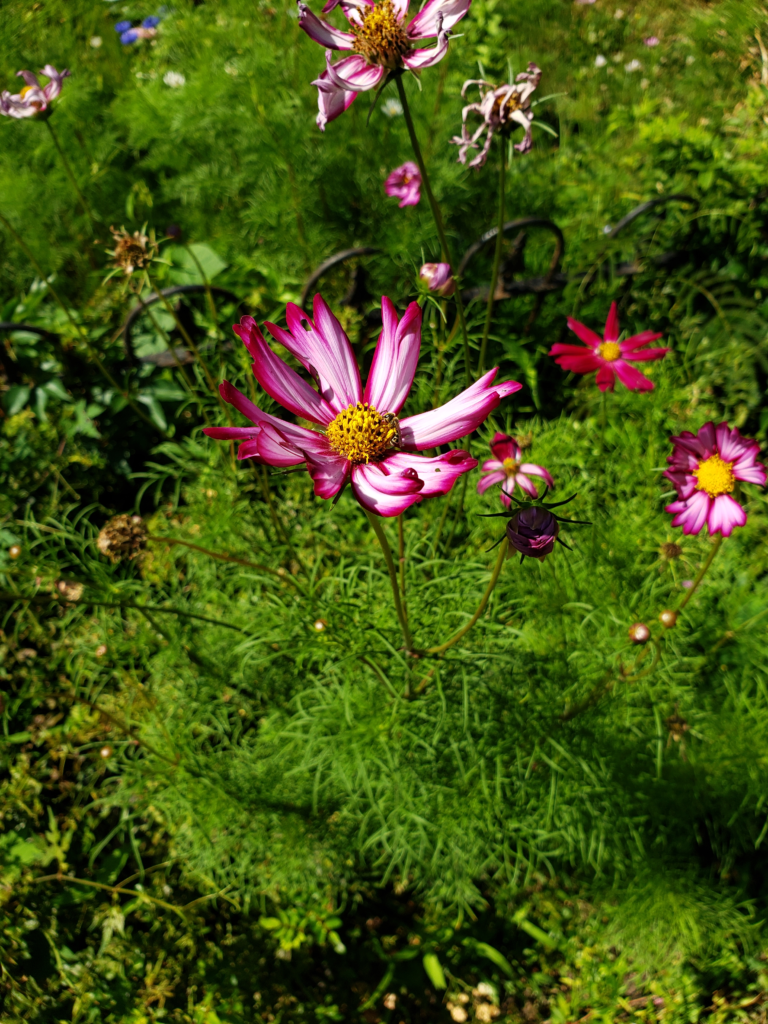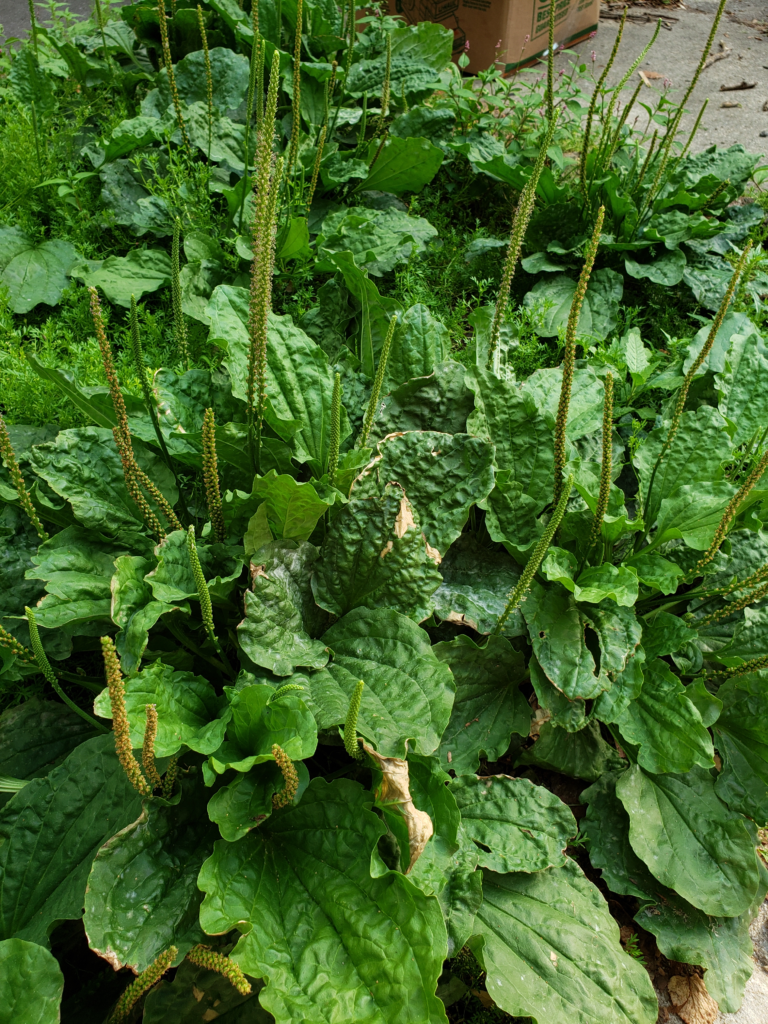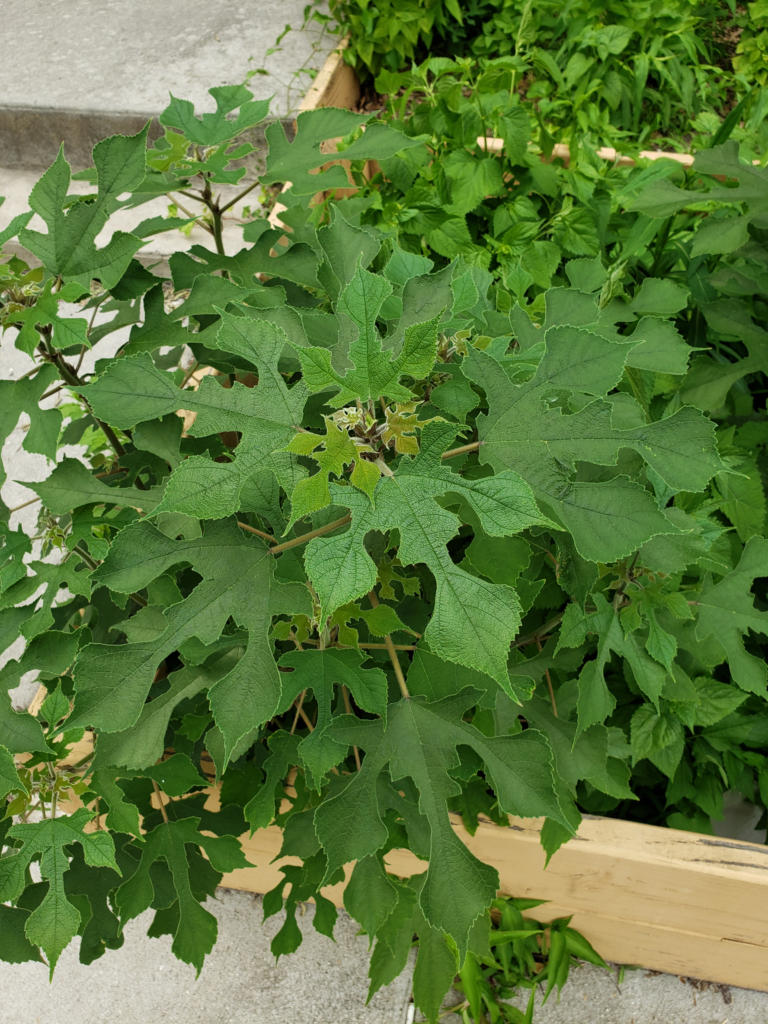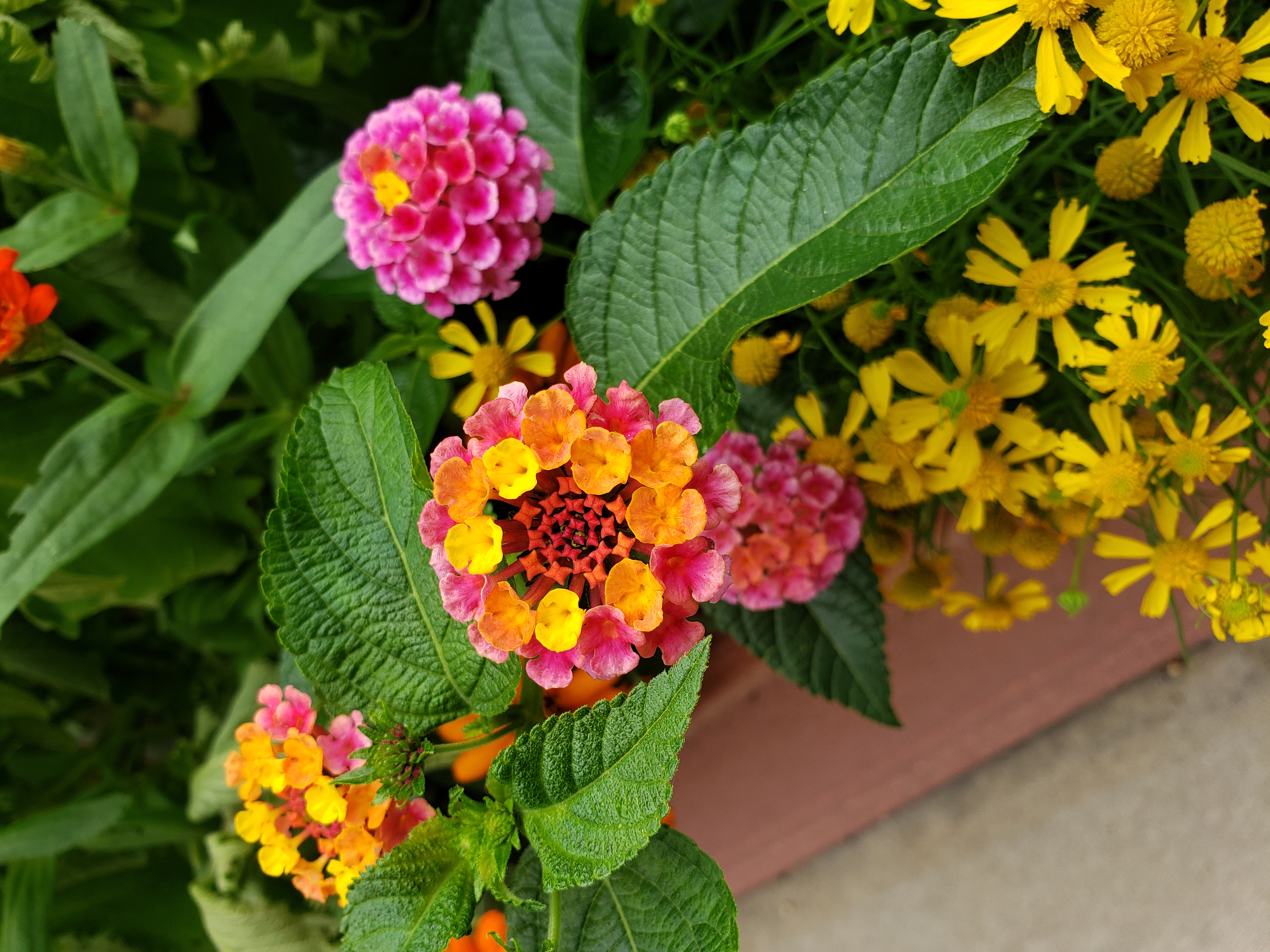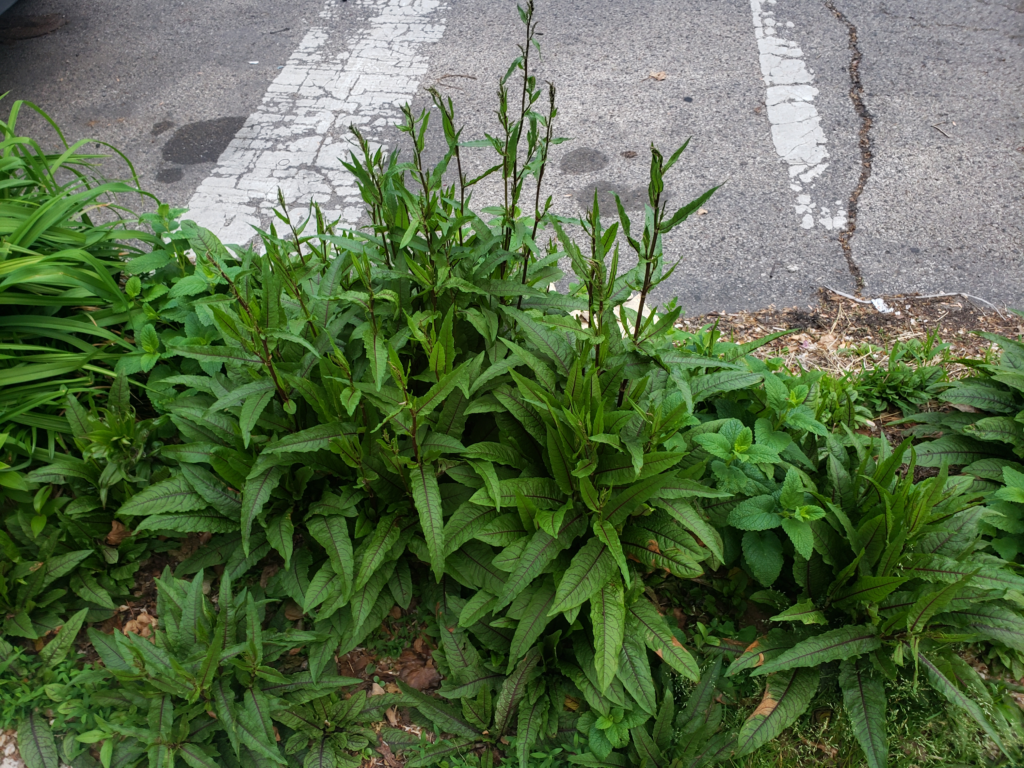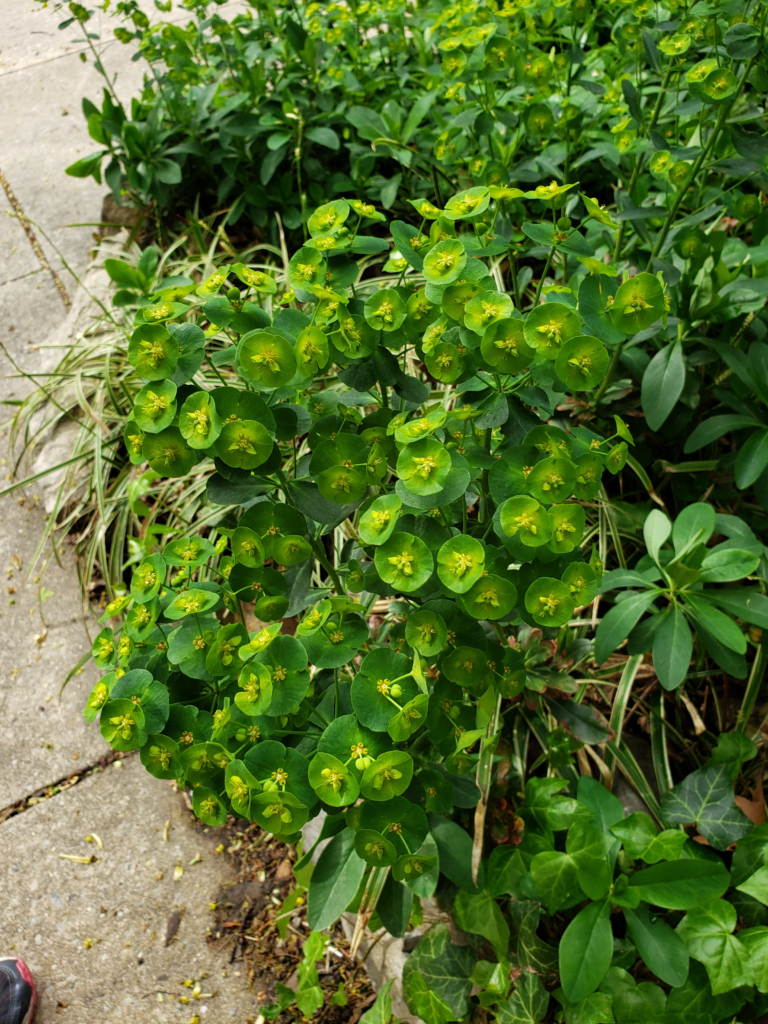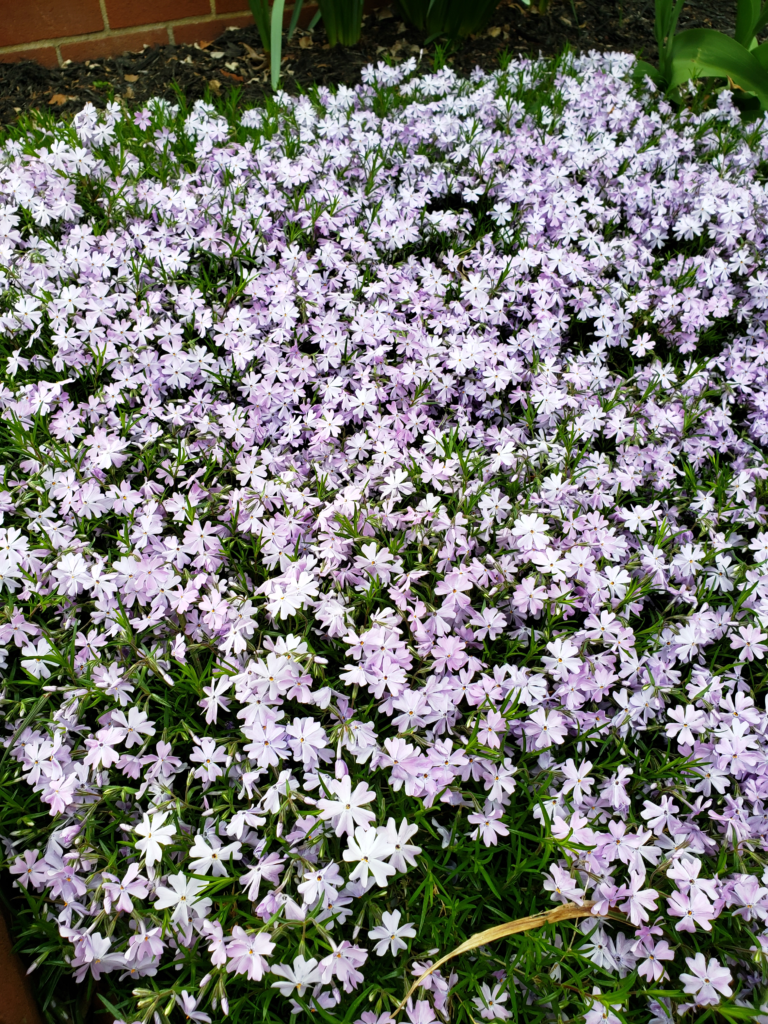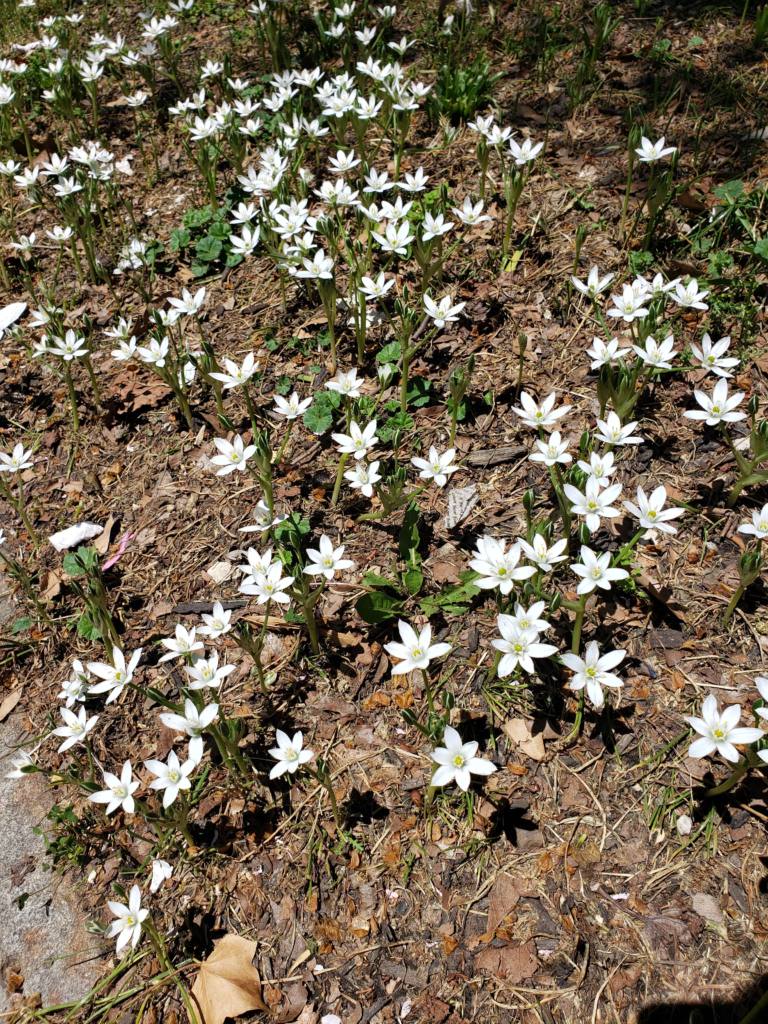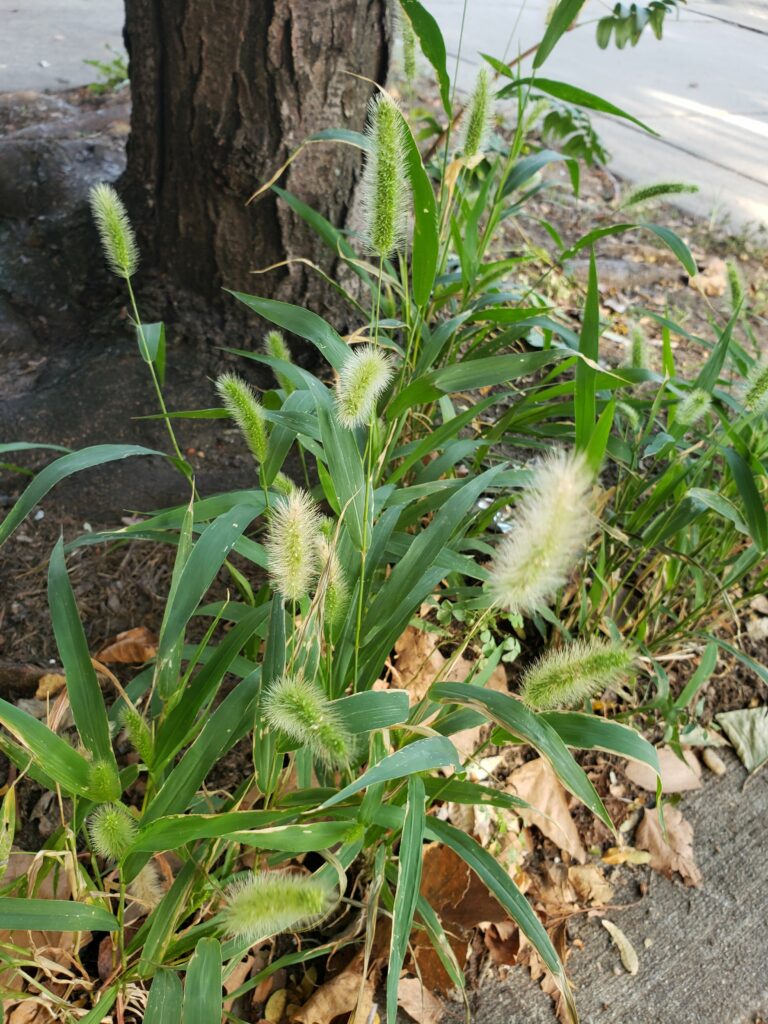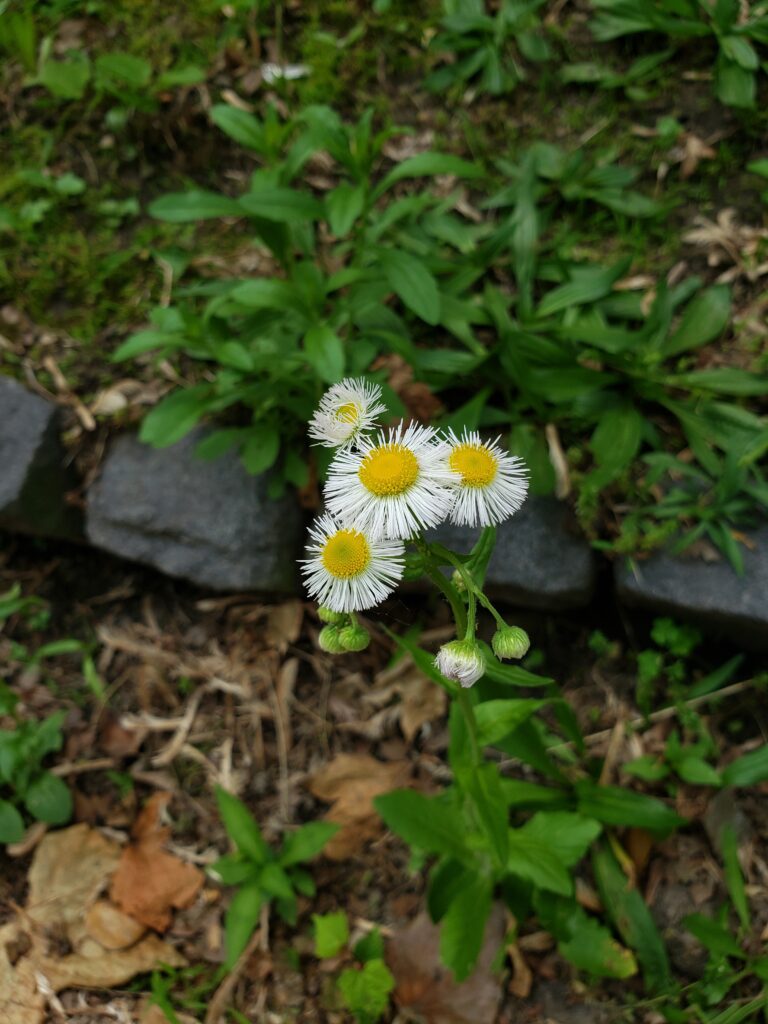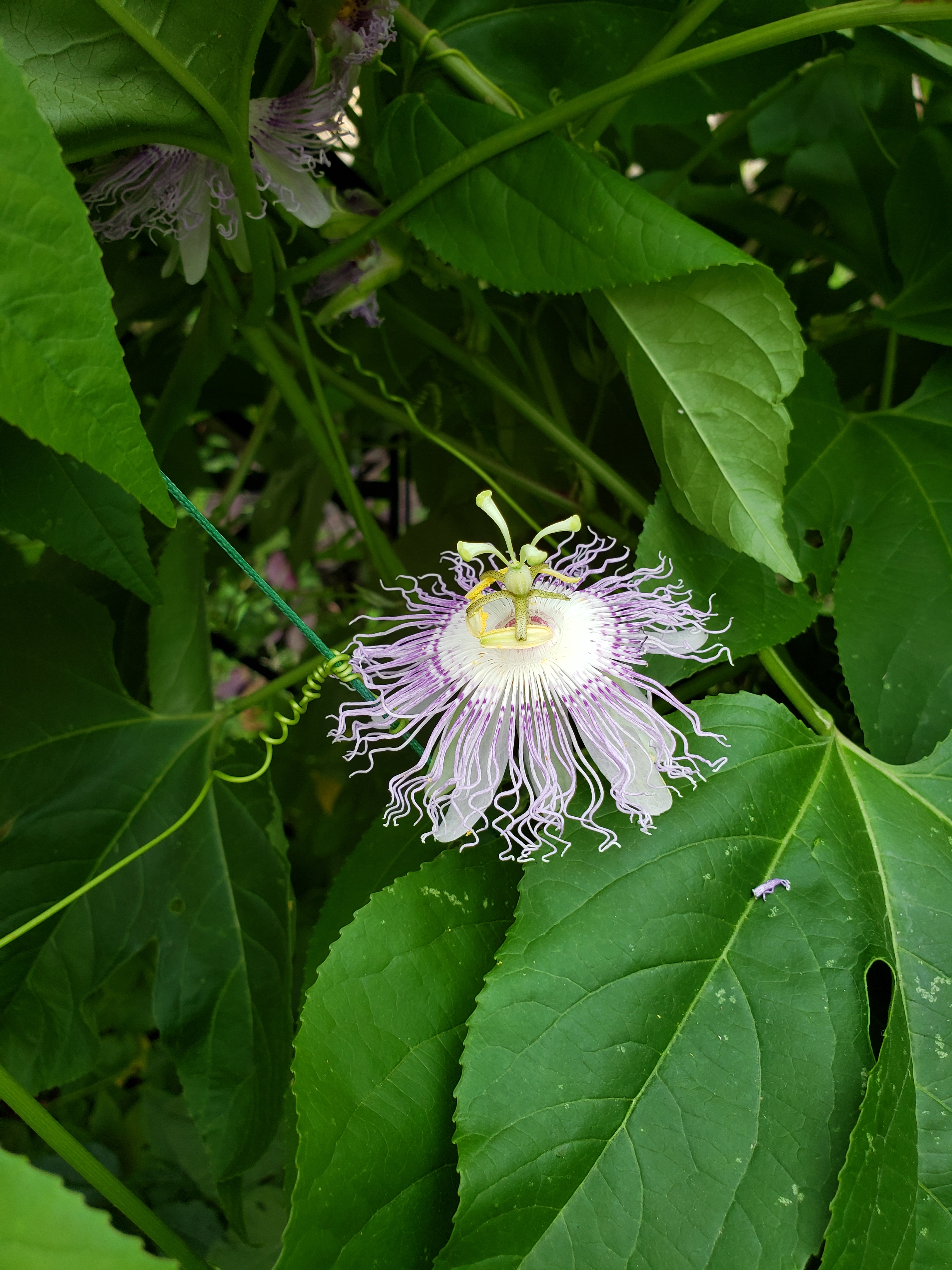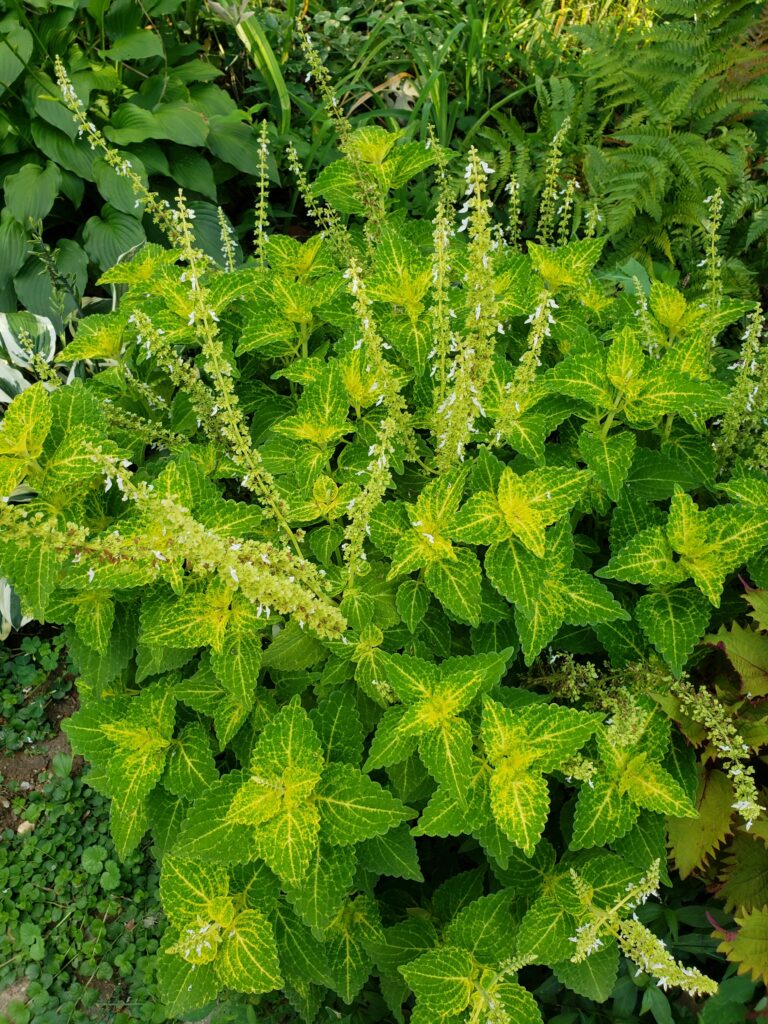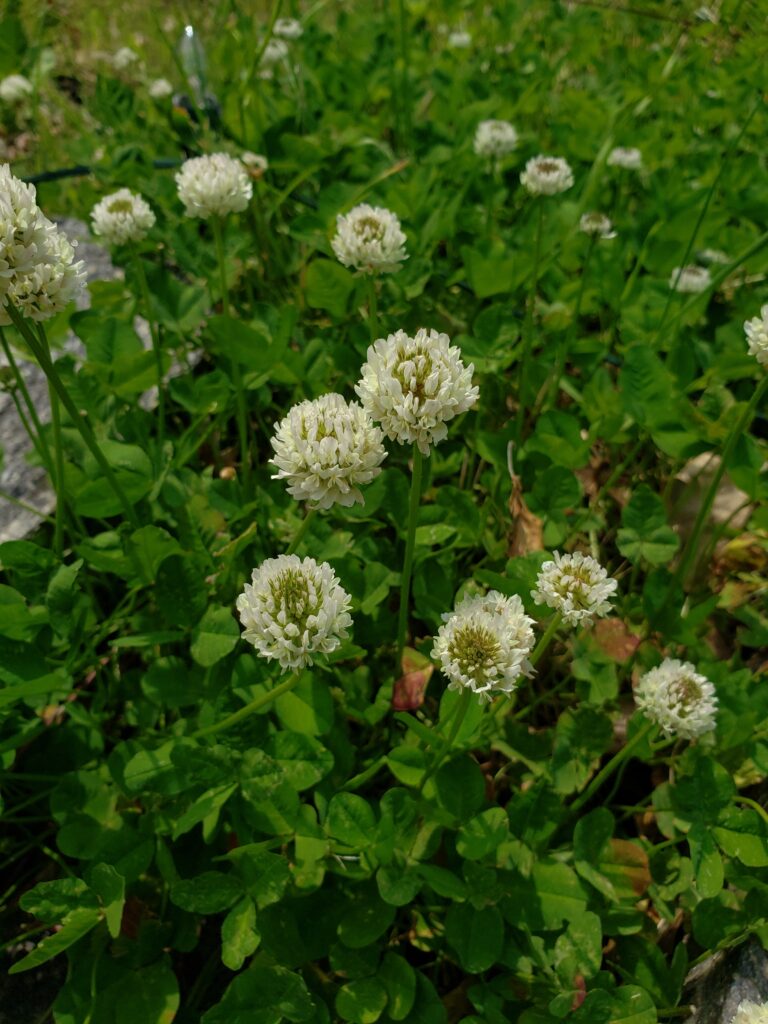 Visit the full herbarium (over 100 identified West Philly plants) here! There's a little more information about each plant and additional photos, but please note the GPS coordinates are currently incorrect.
All questions can be directed to reductionist@gmail.com.