MooreMetrics.com is the personal homepage of Tyler M. Moore, an Assistant Professor of Psychiatry at the University of Pennsylvania. Dr. Moore focuses mostly on statistical methods, especially those having to do with psychological measurement (Item Response Theory, Factor Analysis, Structural Equation Modeling, etc.). Dr. Moore moved to West Philadelphia from Los Angeles in 2012.

Active Projects:

EmDive
CeeDive Philly
DeeDive
CeeDive (world)
SeeDive
1000 Wittle Bits
West Philadelphia Plants
Penn Psychosis Risk Calculator
Murder Hornet Delivery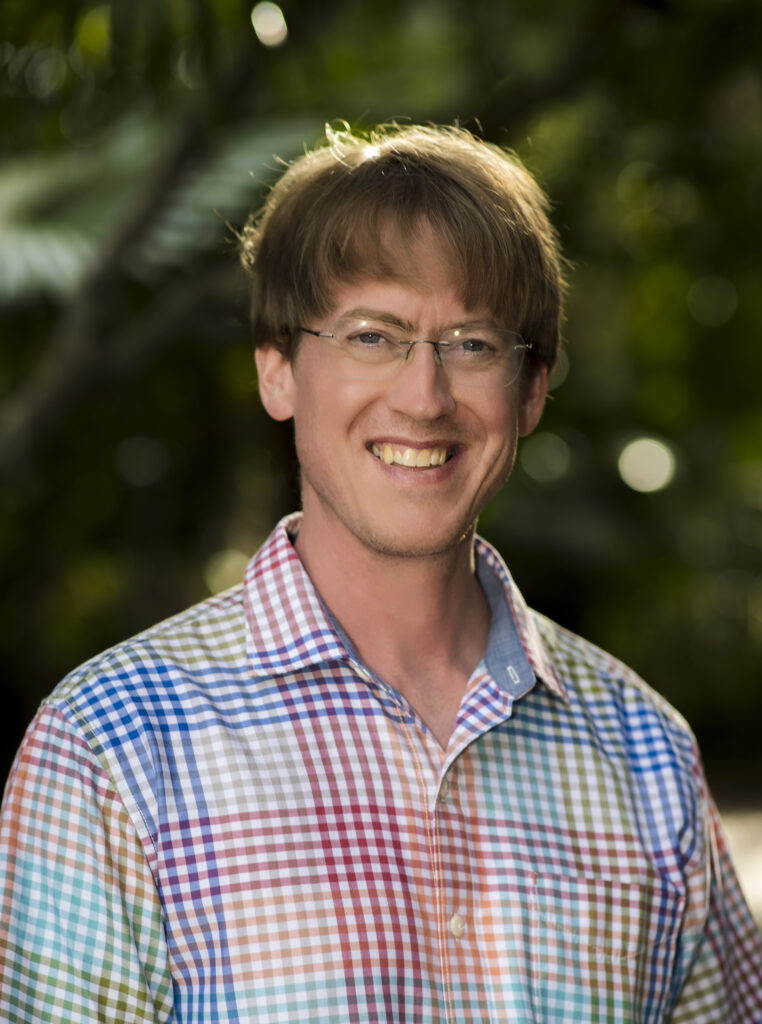 Note: Though I work for UPenn and sometimes use this website for research, the University and Penn Medicine are not responsible for anything on mooremetrics.com or its sub-domains. If you are interested in collaborating with the Brain Behavior Laboratory on an IRB-approved study, please email me at tymoore@upenn.edu. Otherwise, I can be reached at reductionist@gmail.com. Photo by Zach Tarrant.
Relevant Links:

Norm calculators for the PRIME and PRIME-5
Lifespan Brain Institute (LiBI)
colleague David Roalf's website
colleague Ted Satterthwaite's website
colleague Dani Bassett's website
colleague Ran Barzilay's website
Phytoneuron for plant science